Brand awareness is the process of presenting your business to the audience. After an excellent brand awareness, potential customers will identify your services and products via simple visuals irrespective of the condition. If you are launching your company, then setting up an effective brand awareness campaign is essential. Below are the techniques to consider to spread brand awareness.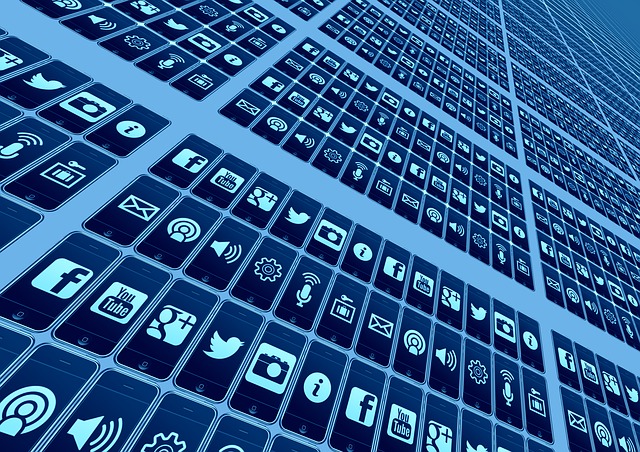 The Different Methods to Perform Brand Awareness Via Digital Marketing
Email Campaign
An email campaign is the sending of bulk emails to a massive database of email addresses. Email marketing is hugely popular among successful businesses. You can collect email addresses via your website or social media platforms to create your email campaign. If you have a tight schedule, you can consult an email marketing expert to spread your brand awareness. It is wise to mention maximum details about your business as this is one of the limited opportunities to impress potential clients. The benefit of doing email campaigns is that it is low cost and offers impressive ROI.
Social Media Presence
We can practically say that we live in a social media world because these platforms connect the whole world together. In short, social media websites such as Facebook, Twitter, Instagram, and Tiktok represent a huge population of potential clients. Therefore, it is essential to set up your company profiles on these platforms. Additionally, you can consider boosting your profiles to have a wider reach and engagement. To establish an efficient presence on these platforms, you must post regularly.
Google Ads
When browsing the internet, you have unquestionably come across banners displaying the products or services of different companies. The good news is that your company also can feature on these banners. All you need to do is to set up your Google Ads account and configure your branding awareness as per your budget.
Extra Tips
Other methods to create brand awareness are using a unique voice for your campaigns, offering voucher codes, and having influencers review your products and services.